Microsoft Reportedly Investing $10 Billion In Musk Co-Founded ChatGPT Creator
In recent weeks, viral artificial intelligence bot ChatGPT has lit up the internet, gathering millions of users as its imitation of human conversation sparked speculation about its potential to supplant professional writers and even threaten Google's core search business (Google's management even issued a "code red" over the potential rival, the  The New York Times reported in December).
OpenAI, the organization behind it, was co-founded by Elon Musk and Silicon Valley investor Sam Altman in 2015, and makes money by charging developers to license its technology.
the first day of openai, seven years ago today pic.twitter.com/4kQUQtgb6t

— Sam Altman (@sama) January 4, 2023
And now, Semafor reports that Microsoft is in discussions to invest as much as $10 billion in OpenAI, valuing the company at $29 billion.
As part of the current deal Microsoft is negotiating, it's proposing to get 75% of OpenAI's profits until it gets it recovers its investment, after which Microsoft's aims to get 49% stake in the company, per the media outlet.
Other investors are expected to own another 49% of the company, while OpenAI's nonprofit parent would hold the remaining stake, per Semafor.
The Wall Street Journal reported last Thursday that OpenAI was in talks to sell existing shares of the company in a tender offer that would value the firm at $29 billion (the company is currently valued around $20 billion).
Venture capital firms including Thrive Capital and Founders Funds were in talks to invest at least $300 million in the share sales, according to the Journal.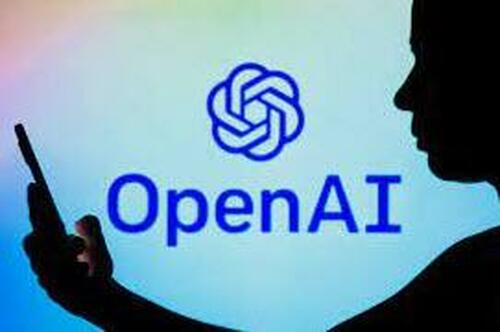 Bloomberg reports that Microsoft has previously invested about $1 billion in OpenAI.
It's also working to add ChatGPT to its Bing search engine, seeking an edge on Alphabet's dominant search offering.
The bot is capable of responding to queries in a natural and humanlike manner, carrying on a conversation and answering follow-up questions, unlike the basic set of links that a Google search provides.
So, is Microsoft about to 'bail out' Musk's Twitter bridge loan?
Tyler Durden
Tue, 01/10/2023 - 08:24