Ukrainians To Be Trained On Patriot Systems At Oklahoma Base
The Biden administration first unveiled its plan to transfer Patriot missile systems to Ukraine in mid-December, but there was still the question over where Ukrainian personnel would undergo training on operating the incredibly complex anti-air defense systems. 
Initially, a base in Germany was floated as the likely place, but also amid conjecture that training could actually happen in the United States, which would certainly provoke further condemnation out of Moscow. On Tuesday, two US officials told CNN for the first time that Ukrainian troops will be trained inside the Untied States, as part of a program which starts as soon as next week.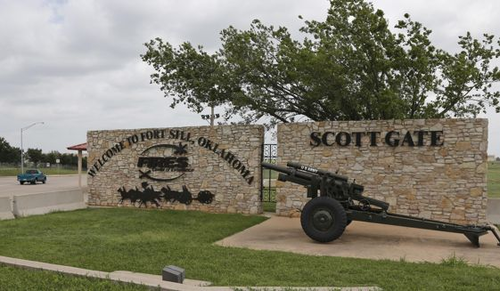 The officials identified that it will take place at Fort Sill in Oklahoma, home to the Army's field artillery school, and the training is expected to take "several months". 
Given the complexity of the Patriot batteries, which requires about 100 personnel to operate everything from its computers to radar controls to its engagement control station, the timeline commonly offered for a crew to be properly trained is at least six months to a year.
US officials are not giving a precise timeline at this point. Ukraine has been desperate to secure more advanced anti-air systems to protect against the devastating waves of Russian aerial assaults on its energy grid. 
Soon after the White House confirmed that Ukraine would get Patriots, Russia said it had been assured by Washington that US or NATO personnel would not man them. It appeared an attempt by both sides to ensure there would be no direct clash among the nuclear-armed superpowers over the Patriots, despite Moscow's vehement condemnation of the new weapons.
Previously, Pentagon press secretary Brig. Gen. Pat Ryder said that among training options for the Ukrainians would "include potential training here in the US, overseas, or a combination of both." 
The Patriot missiles could be a game-changer in terms of Ukraine's defense of its cities, given they have a maximum range of some 100 miles and are capable of downing ballistic missiles. Zelensky has long demanded that the US and NATO help "close the skies" over Ukraine.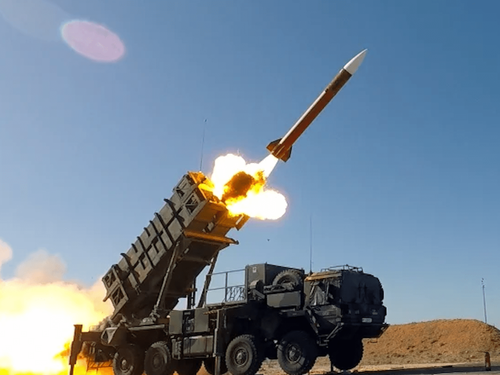 Moscow will likely as a result unleash more intense and escalatory airstrikes on Ukrainian cities and command and control bases in the interim, given the clock is ticking before the more effective Patriots get deployed.
Some observers have also underscored that Patriot delivery confirms we are about to witness a very prolonged war - and yet the Biden administration has yet to articular how or when it sees this ending.
Tyler Durden
Tue, 01/10/2023 - 13:50