Guinness Hikes Beer Prices In Ireland, Risking "Financial Hardship For Many"
Irish Prime Minister Leo Varadkar says a move by Guinness to raise prices of a pint in Ireland would cause "financial hardship for many," after the company announced an increase of 12 euro-cents per pint.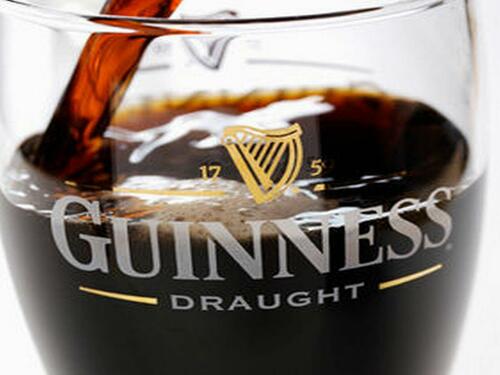 The move has prompted calls for London-based parent company, Diageo Plc, to reverse the decision. According to Diageo, they can no longer afford to absorb rising costs - following fellow beverage company Heineken NV, which slapped a 17 euro-cent increase on its products in December.
Diageo reported a profit of £3.34 billion ($4.1 billion) during its latest fiscal year, according to Bloomberg.
Vintners Federation of Ireland Chief Executive Paul Clancy said publicans were "getting hammered from every angle" and described Diageo's move as a further difficulty for his members.

"We're heading into the quietest few months of the year for the trade, so the increase in the price of a pint couldn't come at a worse time. Due to the unprecedented cost of doing business publicans will have to pass on this price increase to their customers, which is something they are very unhappy about," he said. -Bloomberg
According to PM Varadkar, he doesn't think the increase will put any pubs out of business, but that given the overall cost of living, it would cause hardship. He added that he's surprised more pubs aren't taking Ireland up on an energy subsidy scheme.
Tyler Durden
Wed, 01/11/2023 - 05:45