Iran's Navy To Sail Fleet To Panama Canal In Challenge To US
According to a report by Tasnim News Agency, during a conference on maritime civilization in Tehran, Iranian Navy Commander Rear Admiral Shahram Irani announced on Wednesday that plans are in progress to dispatch the Iranian naval forces to the Panama Canal.
"The Iranian Navy units are getting closer to the coasts of the Americas," he stated. The navy commander elaborated that Iranian naval forces had already been deployed to all of the strategic straits across the world – with the exception of just two.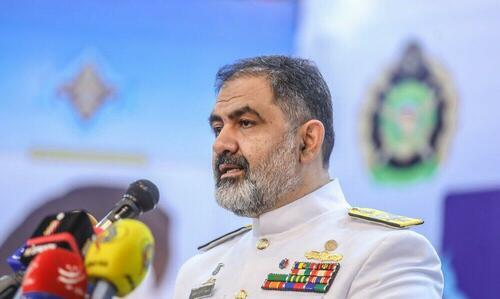 "The Iranian Navy forces will sail into one of those two remaining straits this year while plans are being made for the presence of the Iranian naval forces in the Panama Canal."
Irani went on to add that the Iranian Navy has established three ocean commands supervising missions to the Indian Ocean, the Pacific Ocean, and the Atlantic Ocean. "The equipment that will join the Navy in the future is in line with the missions of these three commands," he explained.
He highlighted the naval forces' previous achievement of sailing across the Pacific Ocean and revealed that at the time, Australia and France both posed threats to Iran by breaking the regulations involving sailing past their coasts – regulations that they themselves had issued. In the face of these threats, however, Iran stood its ground and responded to them in accordance with the law.
The Australian Department of Defense announced on January 2nd that two Iranian warships had been detected passing through the South Pacific.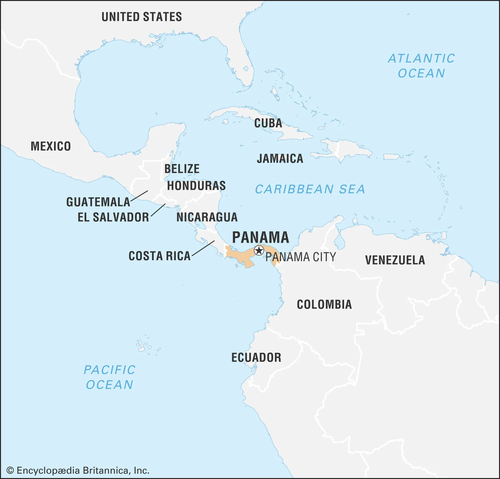 In August of 2022, the Iranian navy commander made clear that the "Iranian Navy Forces are present in any ocean if needed" and that they are "ready to counter any foreign danger powerfully."
That said, Iran is not seeking to engage in conflict and would only retaliate in the event that its security is endangered.
Tyler Durden
Wed, 01/11/2023 - 21:00