School Searched 6-Year-Old's Backpack Before He Shot Teacher
The same day that a 6-year-old boy shot his teacher in a Newport News, Virginia classroom, a school staff member searched his backpack on a tip that the child might be packing heat, school officials disclosed.  
The revelation occurred during a virtual town hall with parents of Richneck Elementary School. It was first reported by WAVY, which was given access to the video feed by a parent. 
"The book bag for the student was searched after it was reported that he potentially had a weapon," said Newport News Superintendent George Parker. "At least one administrator was notified of a possible weapon."
Police, however, were not. The search -- which failed to find the pistol -- took place when the shooter arrived at school around 11:30 am.
Two and a half hours later, the boy shot 25-year-old first-grade teacher Abby Zwerner in the chest, causing injuries that were initially life-threatening. Her condition has been upgraded to stable. The bullet first passed through her hand, which she'd raised defensively.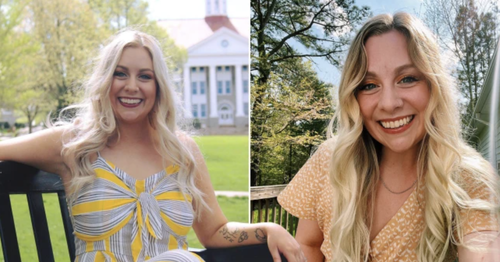 Contrary to initial reports, authorities now say there was no confrontation before the shooting. Zwerner was in the midst of a lesson when the boy suddenly pulled out a handgun at his desk and fired a single shot at her, reports The New York Times. 
"The firearm was displayed from his person, not from his backpack," said Newport News Police chief Steve Drew. 
Zwerner urged her class to flee into the hallway, and another school employee rushed in and restrained the shooter. 
Police say the 6-year-old used his mother's 9mm Taurus handgun, which was legally purchased. "The child had obtained that firearm, placed it in his backpack and brought it to school," said Drew. In Virginia, it's a misdemeanor crime to leave a loaded gun where a child under 14 can access it. 
Calling the shooting 100% preventable, the superintendent Parker alluded to pending but unspecified administrative changes at the school, but didn't specify beyond suggesting the changes are driven by a district review of the incident's timeline.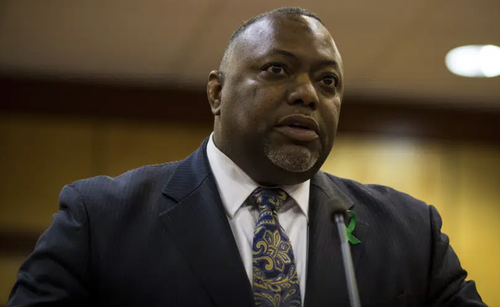 The district announced it will install metal detectors at all schools, and is considering the imposition of a clear-backpack requirement at Richneck Elementary and reconstruction of its front entrance. The shooting occurred Jan 6 yet the school still hasn't reopened for in-person instruction. 
The New York Times notes that metal detectors are more likely to be found in schools with a high proportion of non-white students. More than half the students in the Newport News Public Schools system are black and nearly a quarter are white. 
Parent Tom Aman told WAVY that "Empowering our teachers to take back their classrooms and get rid of disruptive students is a start. But once again, it comes back to the culture. If the teachers don't feel like they're being heard and if the teachers and the students don't feel safe, they can't teach and they can't learn."
Tyler Durden
Sat, 01/14/2023 - 18:00