MSM Outlets Demand To Know Who Guaranteed Bankman-Fried's $250 Million Bond
Eight MSM outlets have asked the US judge overseeing the case of Sam Bankman-Fried to make public the names of two people who helped front the FTX founder's $250 million bond.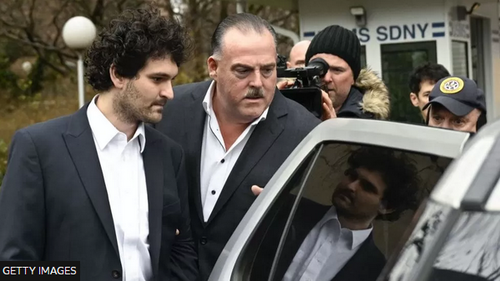 The outlets - AP, Bloomberg, CNBC, WSJ publisher Dow Jones, the Financial Times, Insider and WaPo - along with a separate request by the NY Times - argue that the public interest "cannot be overstated," saying that the public's right to know outweighs the guarantors' rights to privacy.
In a letter to U.S. District Judge Lewis Kaplan in Manhattan, the lawyers distinguished the case from another judge's December 2020 decision not to reveal who guaranteed a bond for British socialite Ghislaine Maxwell, then accused and later convicted of aiding in financier Jeffrey Epstein's sex crimes. -Reuters
"While Mr. Bankman-Fried is accused of serious financial crimes, a public association with him does not carry nearly the same stigma as with the Jeffrey Epstein child sex trafficking scandal," wrote lawyers for the outlets.
Notably, the judge in the SBF case is the same one who presided over Ghislaine Maxwell's case, while SBF's lawyers, Mark Cohen and Christian Everdell, also represented Maxwell in her criminal case. SBF also hired James P. Harkins, a private investigator known as the "real hound dog," who also worked for Ghislaine.
SBF's lawyers have argued that his parents - who co-signed the $250 million bond using their house as (very fractional) collateral, have been harassed and received physical threats since the early November collapse of FTX. One of the conditions of his bail would be house arrest at his parents' home in Palo Alto, California.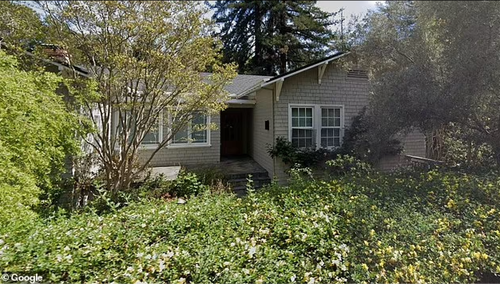 According to the NY Post, the family had contracted a private security firm in the Bay Area to patrol the grounds for $10,000 per week to protect SBF from mounting death threats. 
One source told the Post, "They're [family] nervous ... there have been numerous death threats. They're not taking any chances.
Bankman-Fried's parents hired workers to construct a network of security cameras around the home on the edge of Stanford University's campus. 
SBF's lawyers say there is a "serious cause for concern" over the two other guarantors if their names went public.
Tyler Durden
Mon, 01/16/2023 - 20:55