Trump And Lawyers Hit With $938,000 Penalty For "Frivolous" Suit Against Clinton
A federal judge has ordered Donald Trump and his lawyers to pay $938,000 in sanctions for having filed a "completely frivolous" lawsuit against Hillary Clinton and others, claiming they attempted to rig the 2016 election by smearing Trump with allegations that he was colluding with Russia.   
"We are confronted with a lawsuit that should never have been filed, which was completely frivolous, both factually and legally, and which was brought in bad faith for an improper purpose," wrote Judge Donald Middlebrooks in a 46-page order issued in U.S. District Court for the Southern District of Florida.
Gee, it's a small world -- Middlebrooks was nominated by Bill Clinton in 1997.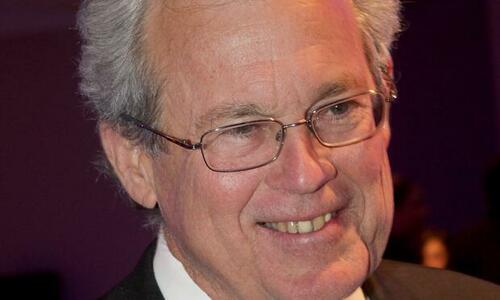 In April, Trump's lawyers filed a motion asking the judge to recuse himself from the case, arguing that "because her husband nominated Judge Middlebrooks to the Federal Bench, there exists a reasonable basis that Judge Middlebrooks' impartiality will be questioned." He denied the motion, citing precedents. 
Trump's lawsuit asked for $30 million in damages from Clinton and 30 other defendants, alleging racketeering, "a conspiracy to commit injurious falsehood" and other wrongdoing. When Middlebrooks threw the suit out in September, he said Trump "is seeking to flaunt a two-hundred-page political manifesto outlining his grievances against those that have opposed him."
Now Middleton has followed up by holding Trump, his lead attorney Alina Habba and Havva Madaio & Associates jointly and severally liable for $937,989.39. That means the penalty, which covers the defendants' legal expenses, can be collected from any one or combination of the sanctioned trio.
Other defendants include the Democratic National Committee, its 2016 chair, Rep. Debbie Wasserman Schultz, Christopher Steele, and the FBI's James Comey, Andrew McCabe, Peter Strzok and Lisa Page. Middleton had previously ordered $50,000 in other sanctions in the case. 
"This case should never have been brought. Its inadequacy as a legal claim was evident from the start. No reasonable lawyer would have filed it. Intended for a political purpose, none of the counts of the amended complaint stated a cognizable legal claim," wrote Middlebrooks in his sanction order. 
Middleton repeatedly condemned Trump, also calling him "the mastermind of strategic abuse of the judicial process, [who] cannot be seen as a litigant blindly following the advice of a lawyer."
Middleton also criticized Habba for continuing to advance the central claims of the suit in media appearances, against the judge's order. He quoted her September interview with Sean Hannity, in which she said Hillary Clinton isn't being held accountable "because you have a Clinton judge...[who] basically ignored every factual basis which was backed up by indictments, by investigations, the Mueller report, et cetera..."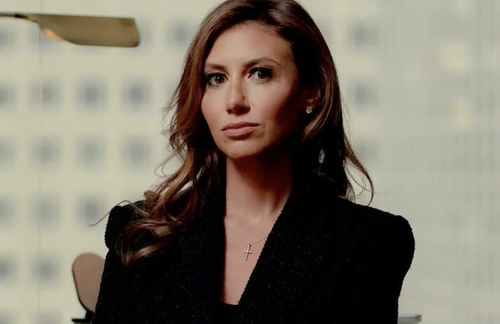 "Thirty-one individuals and entities were needlessly harmed in order to dishonestly advance a political narrative," wrote Middleton, slamming Trump for "a continuing pattern of misuse of the courts." 
Meanwhile, there's been no accountability for Hillary and her allies having colluded with federal law enforcement officials to cultivate a patently false narrative that the Trump campaign colluded with the Russian government to steal the 2016 election.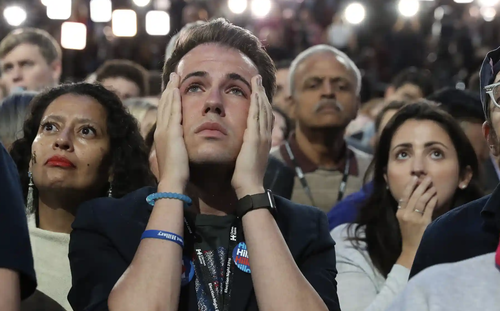 Tyler Durden
Sun, 01/22/2023 - 13:30